Teresa is a registered physiotherapist with the College of Physiotherapists of Ontario and a member of the Orthopedic and Women's Health Divisions of the Canadian Physiotherapist Association.
---
She has been a registered physiotherapist with the College of Physiotherapists of Ontario (CPO) since 1998.  She prides herself on her extensive and ongoing list of post-graduate training as well as her compassion and her ability to put her clients at ease.
With her orthopedic clients, Teresa uses a balanced mix of manual therapy, soft tissue release (MFR), rehabilitation exercise, therapeutic taping, acupuncture and dry needling as needed.  She welcomes clients with both acute and chronic pain, including TMJ issues, sports injuries and post-operative care.

In 2009, Teresa expanded her practice to include the treatment of pelvic floor issues, addressing urinary incontinence and various pelvic pain conditions in both in men and women.   Teresa's calm and caring nature lends itself perfectly to this highly effective yet for some, intimidating form of treatment.
Teresa offers physiotherapy services in both French and English.
Education
Honours Bachelor of Science (Physiotherapy) | University of Ottawa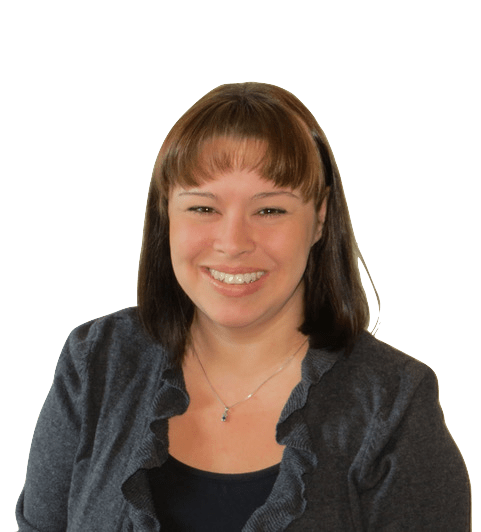 Teresa Gravelle, PT
B.Sc(PT)
---
Recent Clinical Courses & Accreditations
Teresa has a passion for learning and advancing her clinical skills through continuing education, in order to provide quality services to all her clients and has taken several post graduate courses over the last nineteen years with a focus on:
Mobilization of the Visceral Fascia for Treatment of Pelvic Dysfunction
Diaphragm/Pelvic Floor Piston for Rehabilitation & Return to Fitness
Treating Pain: A New Model of Care
Pelvic Perineal Re-Education: Chronic Pelvic Pain Syndromes
Pelvic-Perineal Re-Education: Stress Incontinence, Urge Incontinence, Prolapse
Acupuncture & Dry Needling for the Cervical, Thoracic, Lumbo-Pelvic Region
Acupuncture & Dry Needling for the Upper and Lower Extremity
Temporomandibular Joint; Assessment and Treatment
Diagnosis and Treatment of Movement Impairment Syndromes (Sarhmann)
Manual Therapy Levels, Spinal and Peripheral (E1V1-E3V3)
---
« Back To Team  Pelvic Physiotherapy Services  Request A Consultation
Ready to get started on the path to better mobility and a healthier lifestyle?
Contact Motion Works Physiotherapy Orleans today.