Ready to get started on the path to better mobility and a healthier lifestyle?
Contact Motion Works Physiotherapy Orleans today.
At Motion Works Physiotherapy, our registered physiotherapists provide preventive and rehabilitative services with a focus on pelvic health to our Orleans and Ottawa patients.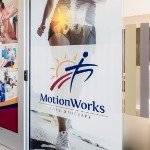 Whether you are suffering from an acute injury, a chronic degenerative condition, or pelvic dysfunction, or would like to prevent injuries by maintaining an active, healthy lifestyle, our physiotherapists can help.
Motion Works is committed to evidence based, client-centered care, as we integrate the latest research findings and clinical skills into our treatment plans.
Our pelvic physiotherapist focuses on treating/healing pelvic conditions and maximizing the health and wellness of new mothers, both during pregnancy and after birth. We also offer a broad spectrum of orthopedic physiotherapy and sports injury services, to help our patients prevent and recover from injury and disease.
Beyond pain resolution, treatment at Motion Works is regarded as a long-term lifestyle change that will help our clients be healthier and more active over time.
---
Visit Us:

4289 Innes Rd,

Orléans,

ON

K1E 0A8

CA

| Get In Touch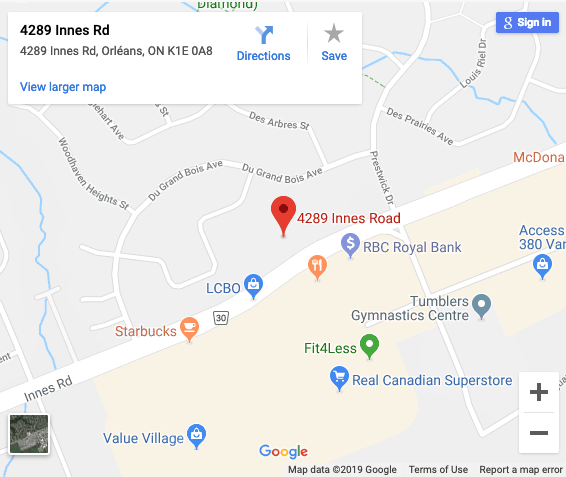 ---
Advice & Updates from the Motion Works Blog
---
Our pelvic floor physiotherapists share information about lubricants and moisturizing lubes.
The core is our main line of defense against excessive strains on the joints in our back as we move during daily activities.