Benjamin (Ben) is a registered physiotherapist with the College of Physiotherapists of Ontario (CPO), whom focuses his physiotherapy practice on orthopedic & sports injuries.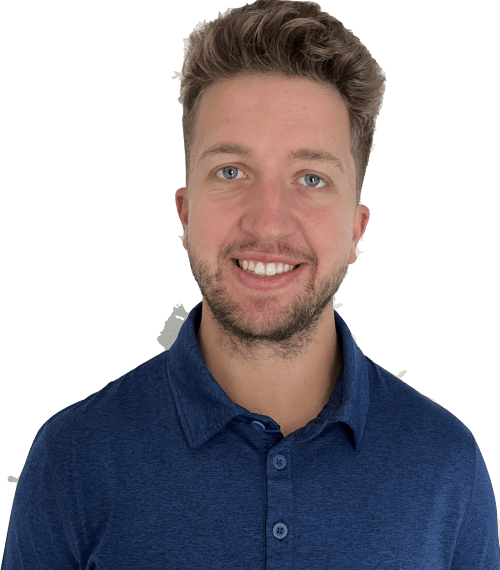 Benjamin David, PT
M.Sc(PT), Hon.BSc(HK)
Meet Ben
Ben David is a physiotherapist whom graduated from Queen's University. Through his fieldwork, Benjamin has developed his clinical experience working with orthopaedic, sports-related, geriatric, and brain injury populations. In the past, Benjamin has worked with community football teams, such as the Orleans Bengals and Cumberland Panthers, as a coach and trainer. During his university years, he worked with the University of Ottawa men's football and rugby team and Ottawa 67's OHL hockey team as an athletic trainer.
 
Benjamin is always implementing the latest evidence-based practice and is planning to continue post-graduate training in manual therapy and acupuncture. Benjamin is passionate about optimally restoring his clients' function through client-centered goals, hands-on techniques, exercise, and education.
 
In his free time, he enjoys going to the gym, playing recreational sports, hiking in Gatineau park, playing guitar, and spending time with friends.
Education
Masters of Science (Physical Therapy) | Queen's University
Honour's Bachelor of Science in Human Kinetics | University of Ottawa
Recent Clinical Courses & Accreditations
Clinical inservices during his recent clinical placements.
Many courses on the horizon ....