Cathy Allison is a Massage therapist at Motion Works in Orleans. She has been working in the physiotherapy industry since 2000, and loves what she does.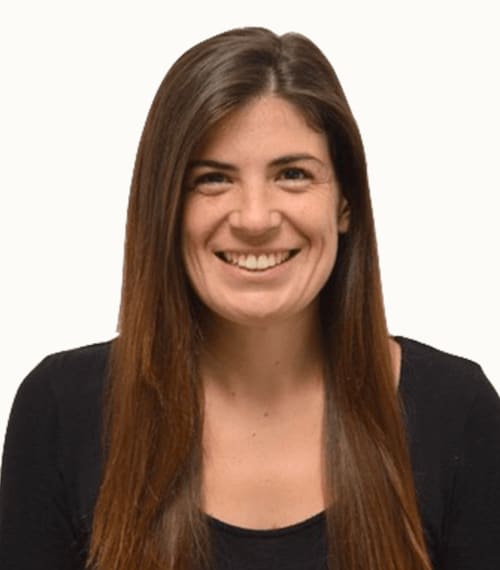 Cathy Allison, RMT
Meet Cathy
She graduated with a General Art and Health Science certificate in 2001 and went on to CDI college for Massage Therapy, graduating in June 2004. She started as a physio aide, then became a receptionist, and for the past 14 years Cathy has been a full-time registered massage therapist (RMT).
Cathy's focus as an RMT is to maintain and help clients' bodies allow them to continue to do all the activities and things you enjoy in life.
She enjoy working with the wide variety of injuries that come into the clinic, from pre and post natal, post operative surgeries, chronic condition, arthritis, sports injuries, car accidents and the list goes on. Cathy has always enjoyed working with pregnant clients, and being a mom herself, she understands the value of taking care of ourselves, especially during this phase of life. 
In her free time she enjoys being outdoors and taking time for her family.
Education
Diploma of Massage Therapy | CDI College