Genevieve is a Registered Dietitian with the College of Dietitians of Ontario who is client-focused and passionate about education.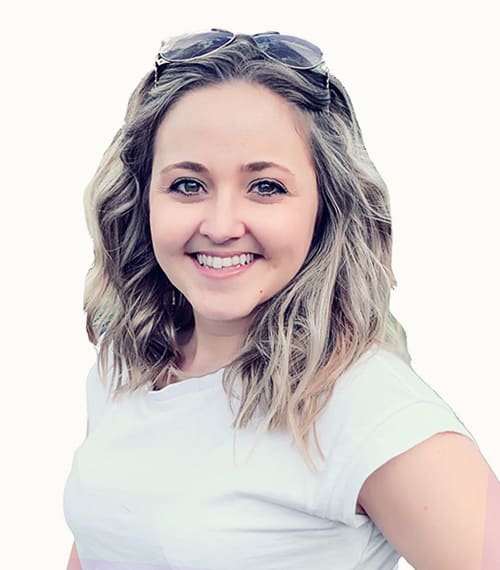 Genevieve Marleau, RD


B.Sc (Nutrition)
Meet Genevieve
Genevieve Marleau is a registered dietitian with the College of Dietitians of Ontario (CDO) and a member of Dietitians of Canada.
Over the past 10 years, she worked mainly in private practice and long-term care helping adults diagnosed with chronic conditions improving their health through food interventions.
She practices a non-dieting approach and follows the Health at Every Size® concept respecting the diversity of human bodies, while working toward their best health and eating habits.
Genevieve offers nutrition consultations in both French and English.
She enjoys spending time with her two busy toddlers, doing outdoor activities, traveling and reading
Education
Honours Bachelor in Nutrition Sciences | University of Ottawa
Recent Clinical Courses & Accreditations
Waisting Away Course – Counselling for weight management
Dysphagia Assessment and Treatment Workshop
Dietary Supplements – Sports Supplement
Proactive Management of Dehydration in Long-Term Care
Chronic Kidney Disease – Can Keep Dining
Nuts and Bolts of an Obesity Toolbox
Dietitians of Canada National Conference (2014, 2017, 2019, 2020)