Noura is a registered physiotherapist the College of Physiotherapists of Ontario (CPO), whom focuses her physiotherapy practice on orthopedics, sports injuries, and women's pelvic health.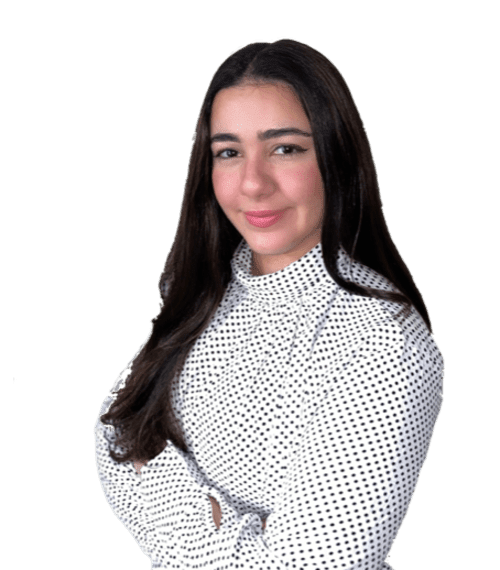 Noura Cherkawi, PT
M.Sc(PT), Hon.BSc(Nursing)
Meet Noura
Noura Cherkawi is a registered physiotherapist with the College of Physiotherapists of Ontario. As a former bedside and public health nurse, she found her passion in women's health and the geriatric population. She chose to pursue her career in physiotherapy focusing on improving her clients quality of life and helping them get back to an active and independent lifestyle. Noura has a keen interest in treating pelvic floor dysfunctions, work-related injuries, sport-related injuries and clients post-surgery (hip, knee and shoulder replacements, ligaments repairs, fractures, nerve injuries, etc).
 
Noura applies a client-centered approach by empowering clients with appropriate education along with a scientific evidence-based practice to maximize rehab potentials. She is always striving to improve her clinical skills and manual therapy through continuing post-graduate education. Fluently trilingual in French, English and Arabic, she is happy to provide care in any of these languages.
 
In her spare time, Noura enjoys working out with her husband, hiking the beautiful trails of Quebec and Ontario, road biking, reading on rainy days, trying out new recipes and volunteering at church.
Education
Masters of Science (Physical Therapy) | University of Ottawa
Honours Bachelor of Science in Nursing | University of Ottawa
Recent Clinical Courses & Accreditations
Level 1: The Physical Therapy Approach to Anyone Experiencing Urinary Incontinence
Level 2: The Role of Physiotherapy in the Treatment of Pelvic Pain
Cesarean Birth & Rehabilitation