Anike is a registered physiotherapist with the College of Physiotherapists of Ontario (CPO), whom focuses her physiotherapy practice on orthopedic & sports injuries.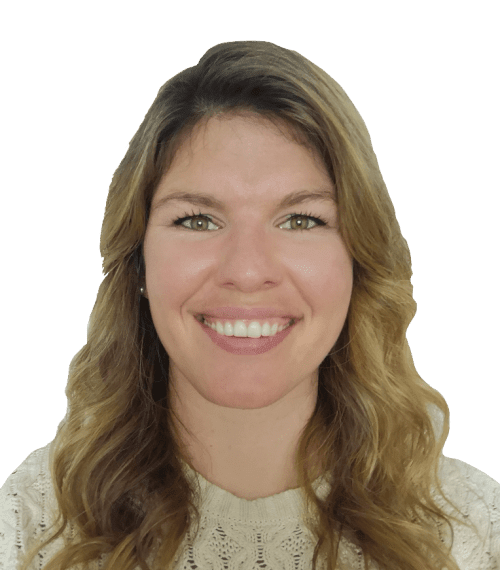 Anike Vanagas, PT
B.PT, B.Kin.
Meet Anike
Anike Vanagas completed her Bachelor of Physiotherapy from the Lithuanian Sports University and previously completed a Bachelors of Kinesiology (Honours) from Brock University. She is passionate in providing quality care, using a client-centered approach. She is a firm believer in evidence-based practice and using the most up to date research to ensure she is providing effective and efficient care. Anike strongly believes that a combination of manual therapy, exercise and education are essential in helping empower patients to achieve their highest level of function possible.

Her passion for physiotherapy started after she was injured while playing on the varsity field hockey team at York University. She's continued working with physiotherapists during her snowboard cross and rowing careers and has gained knowledge that she uses to this day. She works with a variety of patient populations such as orthopedic injuries, including athletes and post-ops, neurological conditions including stroke and parkinson's and geriatric general conditioning such as fall prevention.
During her freetime, she enjoys playing in multiple sports leagues and travelling to see her friends and family.
Education
Bachelor of Physiotherapy  | Lithuanian Sports University
Baccalaureate of Kinesiology | Brock University
Recent Clinical Courses & Accreditations
Online education series: Neurological Condition Management (Stroke, Parkinsons, Multiple Sclerosis); Geriatric Management.
Fall Prevention Program.
Arthritis Management.