Susannah is a registered physiotherapist with the College of Physiotherapists of Ontario, whom is passionate about pelvic & sexual health.
---
Embodied and empowered.
 
Susannah believes that sexuality is key to who we are as human beings. No matter our age, ability, gender, or body shape, pelvic health impacts our sexual expression; with ourselves and others. Susannah welcomes the trans and LBGTQ+ community and offers care in English and French.
 
Issues with bladder, bowel, orgasm, erection or pelvic pain can cause feelings of shame and disconnection from the body. Susannah's gentle, trauma informed approach creates a safe space to address your concerns. Using movement, breath, mindfulness and pleasure to heal and reclaim our bodies is part of what Susannah explores with her patients. Susannah is deeply inspired by her patients' ability to heal themselves. Seeing people reconnect to their body, release layers of shame, optimize their pelvic health, and reclaim their sex lives is a beautiful thing!
 
Susannah's own pelvic floor problem led her to a pelvic physio in Victoria BC, who sparked her interest in learning more. In her free time, Susannah loves to sing, dance, do yoga, swim in lakes, cross country ski, and cuddle with dogs.
Education
Bachelors of Science (Physiotherapy) | University of Ottawa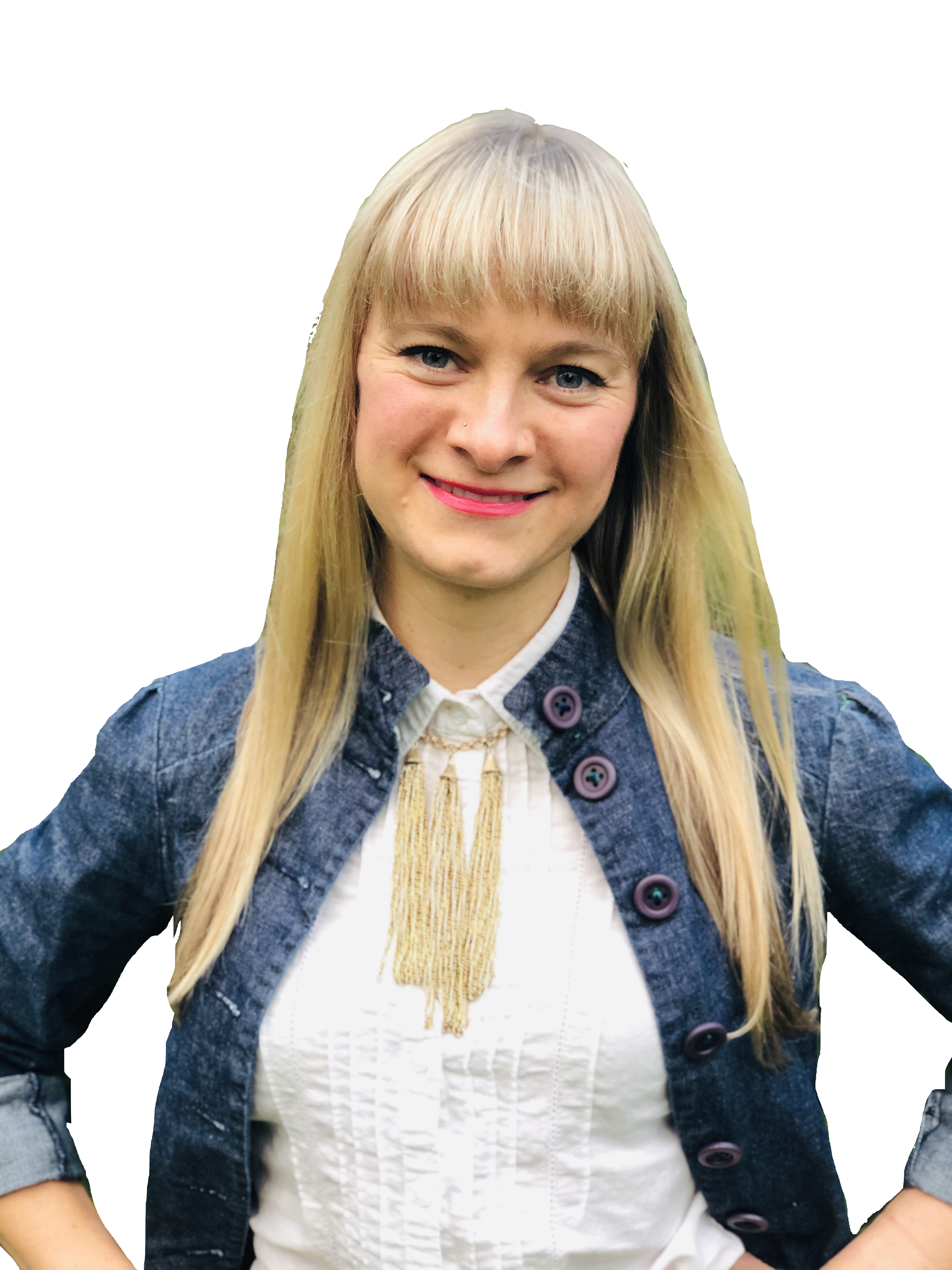 Susannah Stewart, PT
B.Sc(PT)
---
Recent Clinical Courses & Accreditations
Susannah has a passion for learning and advancing her clinical skills through continuing education, in order to provide quality services to all her clients and has taken several post graduate courses over her physiotherapy career, with a focus on:
Pregnancy and Pelvic Girdle Pain
Sex & Pain Postpartum: The Bigger Picture                          
Pelvic Physiotherapy in Trans Health                                    
Managing Mechanical Low Back Pain and Pelvic Girdle Pain                                   
The Nuts & Bolts of Pelvic Floor Muscle Retraining & Exercise in Prostate Cancer
Pelvic Health Solutions Levels 1-3                                           
Trauma & the Pelvic Floor                                                  
« Back To Team  Pelvic Physiotherapy Services  Request A Consultation
Ready to get started on the path to better mobility and a healthier lifestyle?
Contact Motion Works Physiotherapy Orleans today.